The Cheetah Chase is one of the most unique 5K events in Michigan and a favorite at Binder Park Zoo! Runners of all ages and abilities complete a 5K covering two continents—sprinting all the way to "Africa" and back. Kangaroos, wolves, and giraffe will be on-hand to watch participants race through the Zoo, whether in the 5K Gazelle Gallop of the 5K Sloth Walk. 
About This Event
This 5K course has a variety of surfaces including asphalt, brick, boardwalk, crushed rock, and grass. There is a combination of up hills, down hills, tight turns and flat stretches throughout the course. Native Michigan woodlands are in abundance along with a wide variety of zoo animals to catch your eye. Highlights also include panoramic views of the African savanna with herds of giraffe, zebra, antelope, lions and more. This is a truly unique venue for a 5K event.

Event Timing
Gazelle Gallop and Sloth Walk timing provided by Mac's Sports Timing. Go to www.macssportstiming.com for results.
View race results from Binder Park Zoo's Cheetah Chase 2018
Cheetah Chase is sponsored by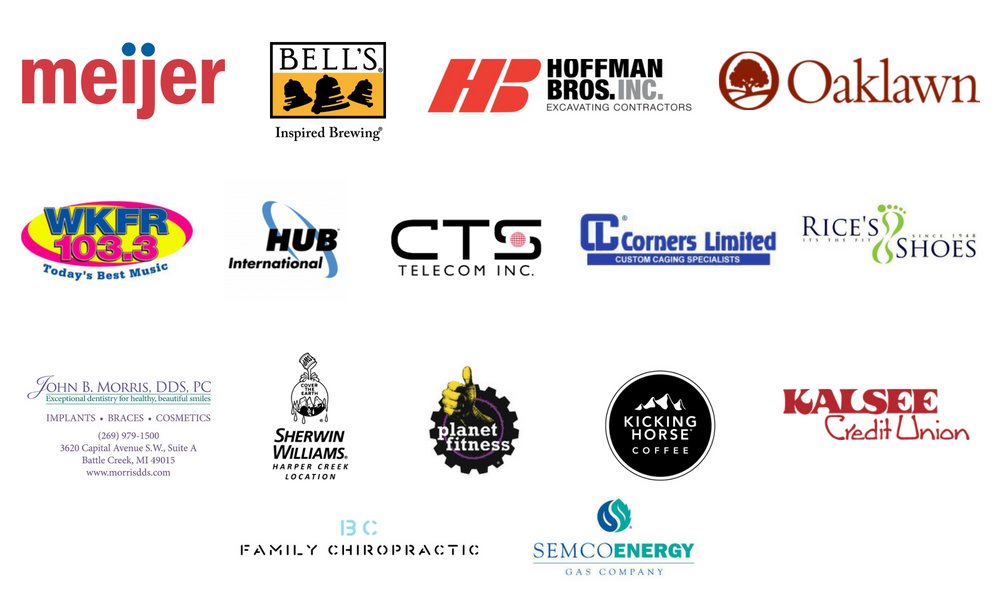 Binder Park Zoo is located 3 miles south of I-94 exit 100