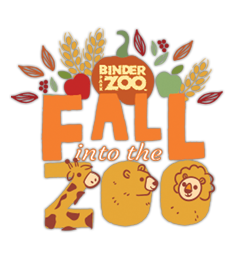 Binder Park Zoo will take full advantage of West Michigan's beautiful fall season with the launch of a special extended season of fun at the zoo.
The last day of the regular season is Sunday, October 6, when the zoo closes to prepare for Bonteboktoberfest – the tenth annual beer tasting festival on Saturday, October 12. The zoo reopens on October 14 for "FALL into the ZOO" – an extended season that features a series of one day events. Open daily from 10-4, admission will be reduced to $10 per person (free for zoo members). FALL into the ZOO will replace ZooBoo including the following themed days for all ages to enjoy: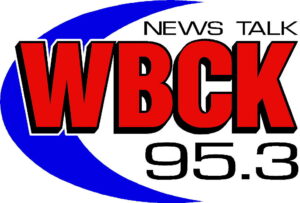 Senior Safari -Due to rainy weather on Wednesday, October 16 for Senior Safari day, Binder Park Zoo is offering a "rain date" this Friday, October 18 for guests age 60 and older to enjoy FREE admission to the zoo from 10am-4pm. 
Zoorific Kids Day - Saturday, October 19 - It's a day for youngsters and their families to visit the zoo and meet guest vendors and mascots, enjoy demonstrations, activities, animal encounters and more. Sponsored by Meijer. Click here for more event information
Stroller Safari - Tuesday, October 22 – Geared for parents with tots, with special play-stations, pumpkin-coloring and other age-appropriate activities.
Harvest Celebration - Saturday, October 26 - Watch as the zoo animals receive harvest-themed enrichment, and admire a collection of antique tractors on display inside the zoo and much more.
TAILgate at the Zoo -Sunday, October 27 - What better place to tailgate than at the zoo? Come dressed in your team colors for the Lions vs Giants game complete with beer stations, prizes to win and general game day merriment!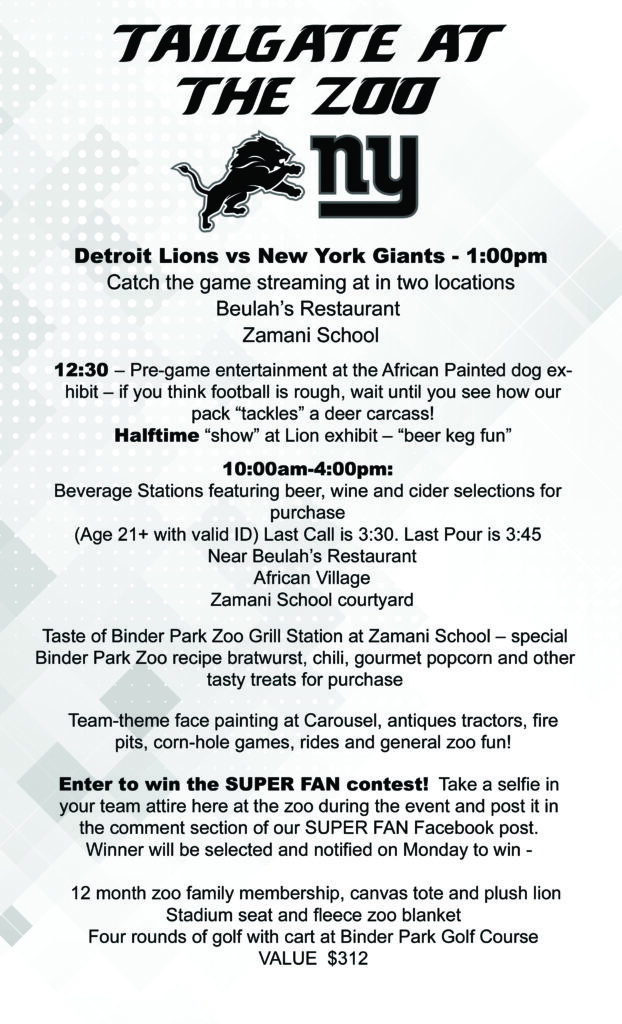 Please check back soon - additional details coming for each event.
Binder Park Zoo is located 3 miles south of I-94 exit 100