This tap takeover style event features six craft breweries from the I.H.S. Distributing.  Starting at noon, June 16 guests at the zoo (age 21+) can purchase a "Best of I.H.S. Passport" for $25.  That has the station locations and schedule. Plus twelve tasting tickets good for 2 oz pours. Visit all six stations have your passport stamped and enter their completed for a drawing to win a major award valued at over $600. Two tickets to Bonteboktoberfest, a family membership, an Alaskan Brewing inner tube, Ogio Cooler, 4 rounds of golf at Binder Park golf and other "dad friendly items".
All guests (whether they have a Passport or not) can purchase full pints at the six stations.  The pints will sell for $6 and ciders for $5.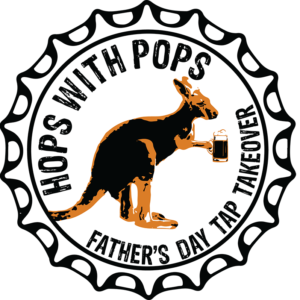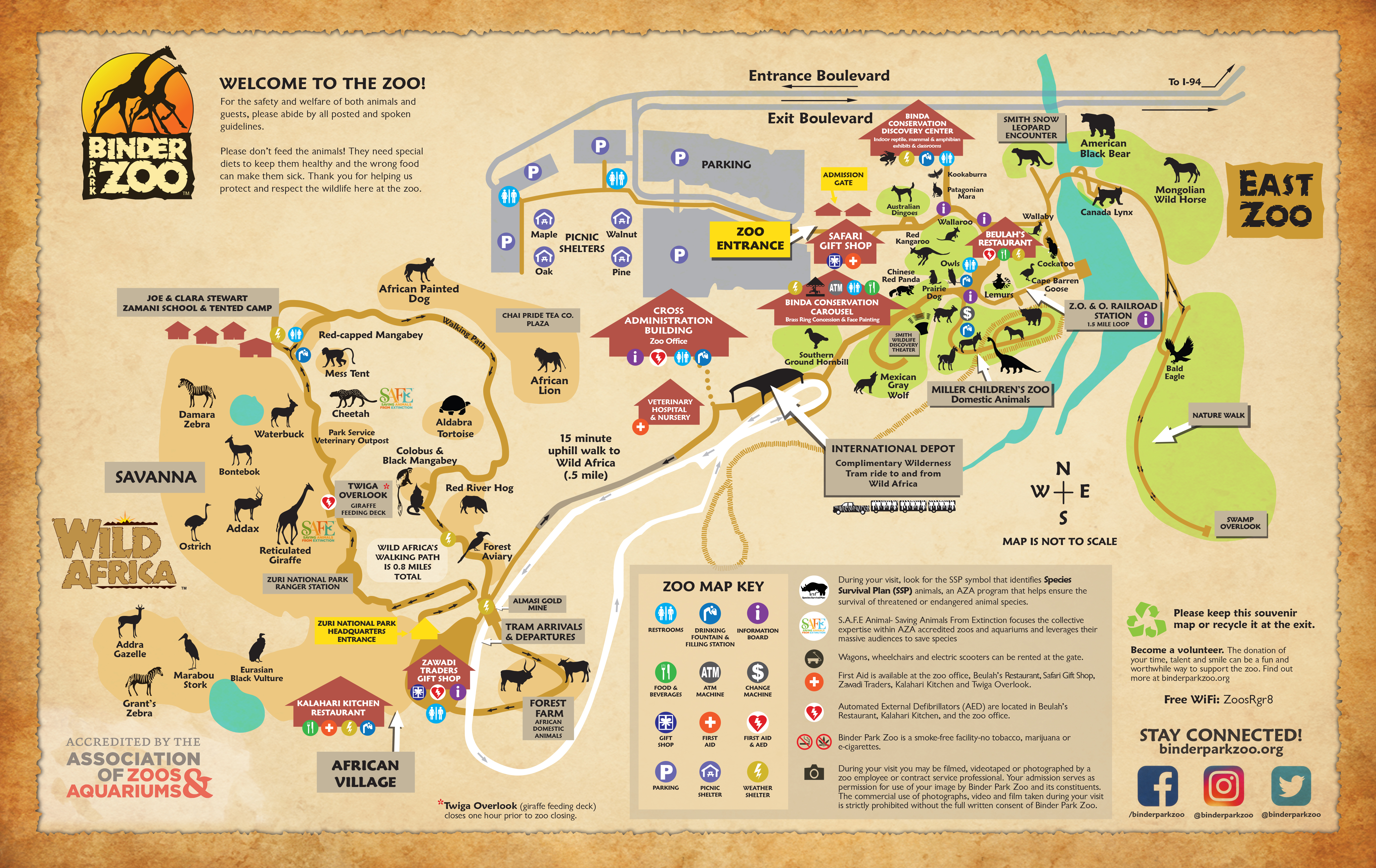 Alaskan Brewing Co.
Alaskan Brewing Co.
Amber 5.3% (Amber)
Richly malty and long on the palate, with just enough hop backing to make this beautiful amber colored "alt" style beer notably well balanced.
Husky IPA 7.0% (IPA)
This IPA has brilliant clarity with a medium golden color. It exhibits tropical and stone fruit flavors with aromas of tangerine and papaya.
Silver Harbor
Kumbaya Brown Ale 5.4% (American Brown Ale)
A blend of specialty and roasted malts give this brew some nice caramel and roasted marshmallow undertones. Vanilla Beans are added to give a sweet kick. Bringing you back those cool night sitting around the campfire.
So Heffen Good 4.0% (German Hefeweizen)
This extremely smooth German Wheat beer has distinct banana, clove, and fresh citrusy flavors and aromas. Very light with Hallertauer Gold and Perle hops creates a nice haze with balance of brilliant yeast flavors from the wheat and pale malts.
Revolution Brewing Co.
Anti Hero 6.7% (IPA)
Our flagship IPA is supremely aromatic, crisp, and drinkable. This iconic ale features a blend of Citra, Crystal, Centennial, and Chinook to create a crisp clean bitterness and imparts massive floral and citrus aromas.
Sun Crusher 5.3% (Hoppy Wheat Ale)
A crushable ale to celebrate the end of winter and rejoice the coming of warm weather! This Hoppy Wheat Ale is brewed with Apollo and Amarillo hops, with a dry-hop blend of Crystal, Amarillo, and Mosaic, resulting in a mellow bitterness and pronounced flowery and citrus aromas.
Saugatuck Brewing
Blueberry Lemonade Shandy 5.0% (Shandy)
That's why we created our tasty version of a Radler with an added twist of blueberries. The tart lemonade will help quench your thirst, while the blueberry finishes off this perfectly invigorating beer.
Blueberry Maple Stout 6.0% (Stout)
A rich, sweet stout with classic malt characteristics with a bold, unique twist. This beer tastes like you crammed a fat stack of blueberry pancakes into a pint glass and smothered it with maple syrup. Channel your inner lumberjack, because it's in for a real treat.
Brew Dog
Hazy Jane 7.2% (New England IPA)
Brewed with oats and wheat and left unfiltered for a hazy appearance and super smooth delivery. Dry-hopped for a full-tilt fruit hit with pineapple, mango and a hint of zesty lime. Low on bitterness, high on haze, heavy on hops.
Elvis Juice 6.5% (IPA)
Elvis Juice puts grapefruit centre stage. Primed with tart pithy grapefruit peel for a citrus assault on the senses. This zest zenith delivers intense US hop aromas. Gigantic grapefruit notes are tail-gated by orange and pine. All piled high on a caramel malt base.
Latitude 42
Party at the Moon Tower 8.4% (Imperial/Double IPA)
Nectar of the Goddess 4.8% (American Pale Wheat Ale)

•Dads receive half off zoo admission when
accompanied by their children or grandchildren
• Six craſt brew stations featuring two styles of
beer (and cider)
• Purchase a sampling "passport" which
includes a pint glass and the chance to win a
major award
• Full pours also available for purchase for all
guests 21+ up
• Family-friendly refreshments and activities, too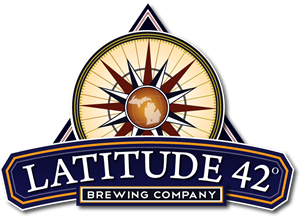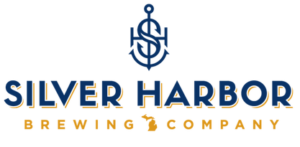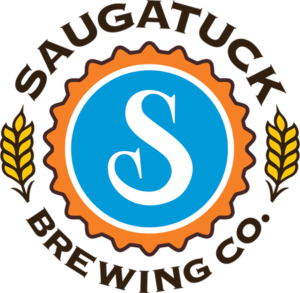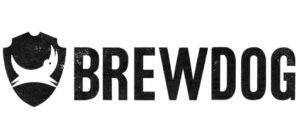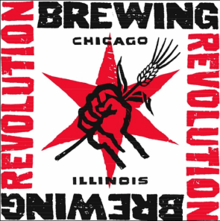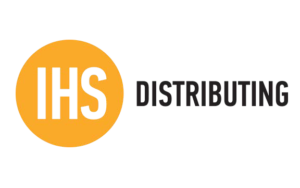 Binder Park Zoo is located 3 miles south of I-94 exit 100