One of Michigan's largest reptile events, Reptile Weekend encompasses a full two days of fun and discovery including hands-on encounters with over 100 different reptiles and amphibians from around the world. This fascinating event is geared toward the entire family and is included in the day's admission.
August 4 & 5, 2018  |   Saturday 9am to 6pm  |  Sunday 11am to 6pm
Reptiles and amphibians are often misunderstood creatures who in reality are among the most fascinating species who play vital roles in our natural world. Explore Reptile Weekend and learn about the truths and misconceptions.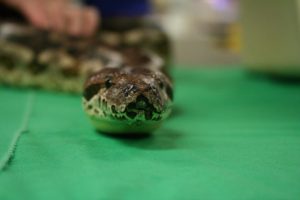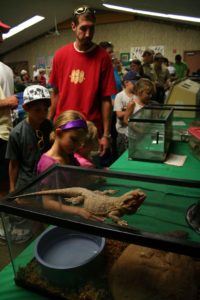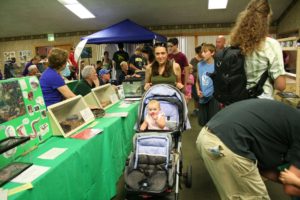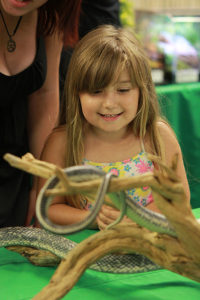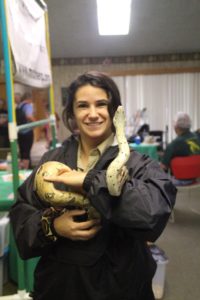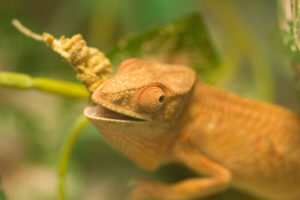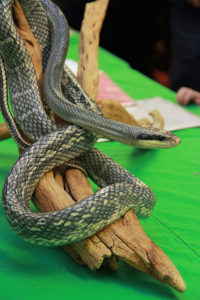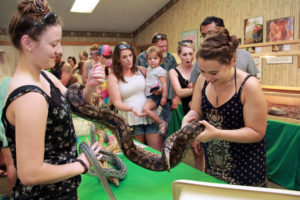 Binder Park Zoo is located 3 miles south of I-94 exit 100