One of Michigan's largest reptile events, Reptile Weekend encompasses a full two days of fun and discovery including hands-on encounters with over 100 different reptiles and amphibians from around the world. This fascinating event is geared toward the entire family and is included in the day's admission.
August 4 & 5, 2018  |   Saturday 9am to 6pm  |  Sunday 11am to 6pm
Reptiles and amphibians are often misunderstood creatures who in reality are among the most fascinating species who play vital roles in our natural world. Explore Reptile Weekend and learn about the truths and misconceptions.
Reptile Weekend 2018 was a large SCALED success!  Thank you to all who attended and the many guest vendors listed below who shared their passion for these amazing animals. Very special thanks to the Michigan Society of Herpetologists for their longtime support of this extraordinary event and to Red Star Media Productions for the cool photo booth.   
Cold Blooded Addiction
Dragon Valley Reptiles
Great Lakes Herpetology
Kalamazoo Nature Center
Michigan Department of Environmental Quality
Preuss Pets
SRK Reptiles
Sassquatch Exotic Pets and Reptiles
Saving Scales Reptile Rescue of Michigan
Suzy's Nature Studies
And Heather Burke, Brandon Rose and Jessica Tietz.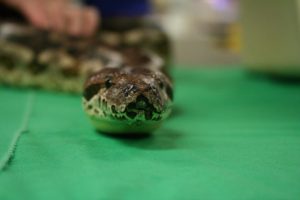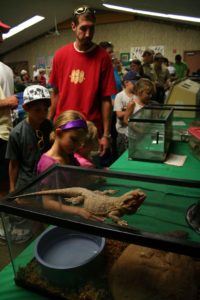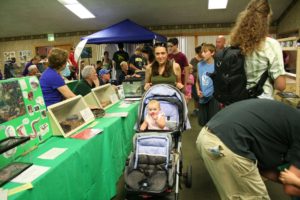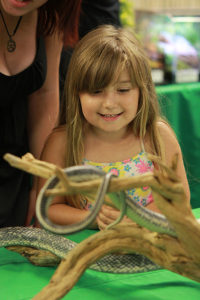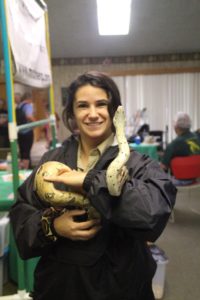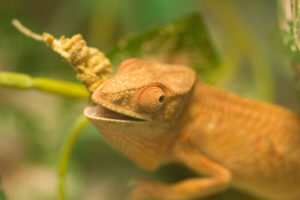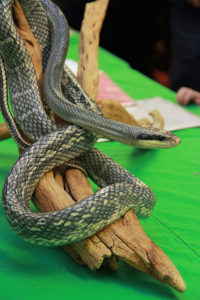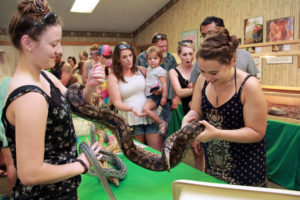 Binder Park Zoo is located 3 miles south of I-94 exit 100