The zoo is transformed into a winter wonderland with brilliant light displays, festive décor and plenty of "oohs and aahs"! Celebrate the season with the whole family and plan a merry visit to the zoo to see winter hardy animals on exhibit, ride the carousel and much more.
ZooLights runs four weekends Friday, Saturday and Sunday
November 29 - December 22
5:00 pm - 8:00 pm each night
$6 General Public
$5 Binder Park Zoo Member
 Please note, Wild Africa is not open for ZooLights.
Dinner with Santa
One of the most memorable experiences at ZooLights is Dinner with Santa - a traditional family style meal with the jolly old elf himself!
Saturday, November 30, December 7, 14 (sold out) and 21 from 5-6pm at the Conservation Hall of the Binda Conservation Discovery Center
Cost - $20 for adults (ages 11 and up), $15 for children (ages 2-10) and includes your admission to ZooLights.  Children under age 2 are admitted free.
Prepared by the Taste of Binder Park Zoo, dinner includes roast turkey, mashed potatoes & homemade gravy, mouth-watering macaroni & cheese, sautéed green beans, dinner rolls & butter, assorted cookies and beverages.
Click here to register for Dinner with Santa 
Dinner with Santa each Saturday November 30, December 7, 14 (sold out), 21
Dinner with Santa is Non-Refundable.
Keeper Chats will take place at 6:30 pm during ZooLights.  Location and dates below
Nov 29 - Snow Leopard
Nov 30 - Wolves
Dec 1 - Red Panda
Dec 6 - Snow Leopard
Dec 7 - Bears
Dec 8 - Wolf
Dec 13 - Red Panda
Dec 14 - Snow Leopard
Dec 15 - Bears
Dec 20 - Wolf
Dec 21 - Snow Leopard
Dec 22 - Red Panda
A Moment of Magic is a nonprofit organization that allows college-age students to volunteer at children's hospitals and social service institutions to provide creative programming. Zoo guests can visit The Western Michigan University chapter of A Moment of Magic in the Binda Conservation Carousel on November 30, December 7 and December 14 from 5:00-7:00.
https://www.amomentofmagic.org/
Kalamazoo Sound Builders is an acapella group originating from Kalamazoo. They will be walking through the zoo filling the air with Holiday songs on December 14 at 5:00.
https://www.facebook.com/soundbuildersacappella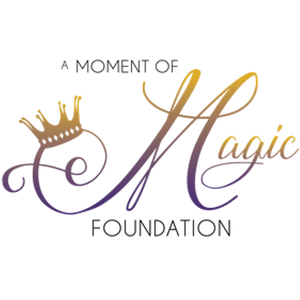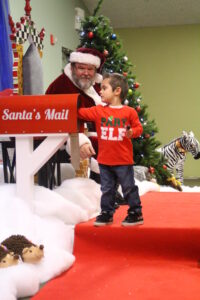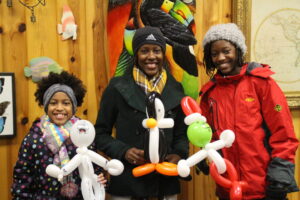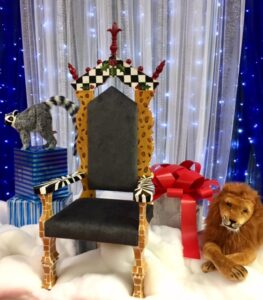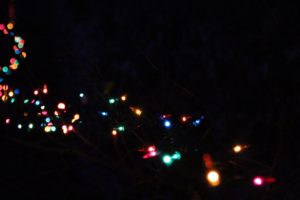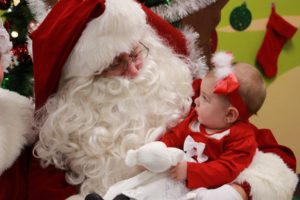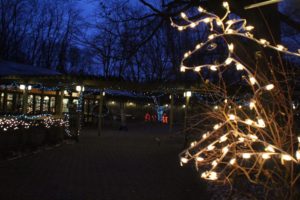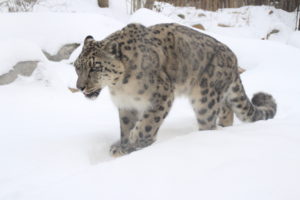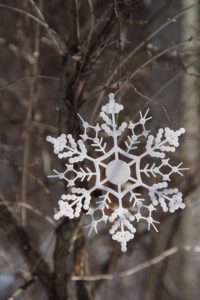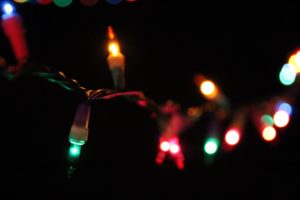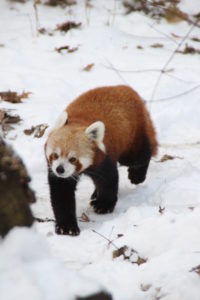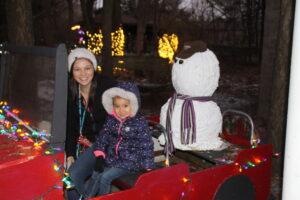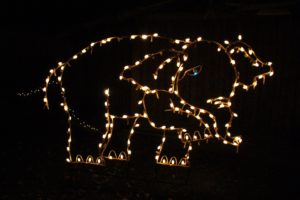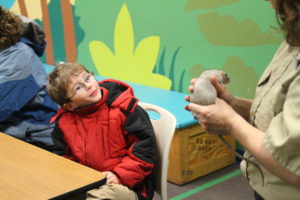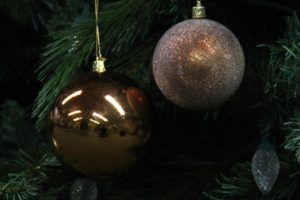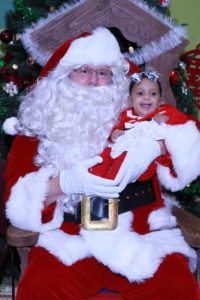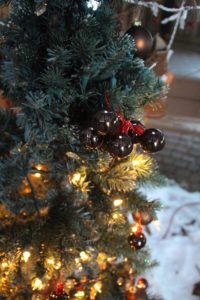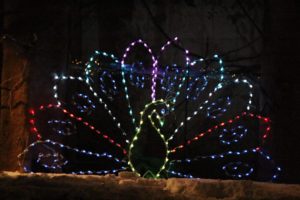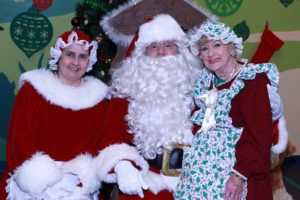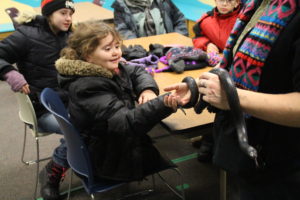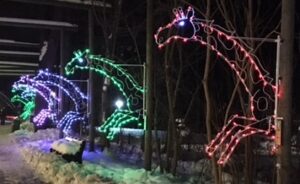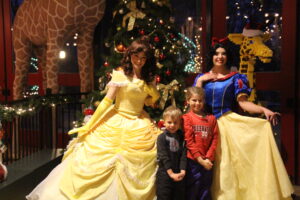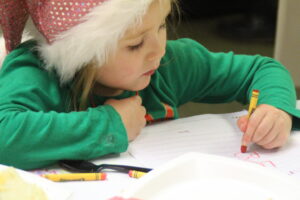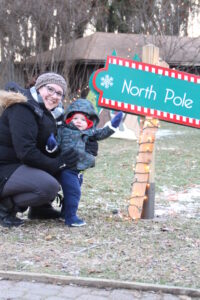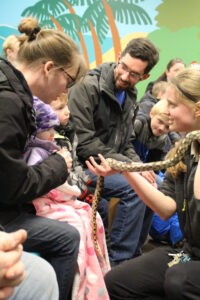 Binder Park Zoo is located 3 miles south of I-94 exit 100