This beloved family tradition continues for the 31st year at ZooBoo! Bring the family out to Binder Park Zoo for unlimited carousel and hayrides. Go down the Trick -or-treat trail and visit the "Spooktacular Stations". Stage shows each evening including magic acts.
Thursday - Sunday 1-8pm.   
$12 for members and $14 for non-members. 
KIDS UNDER AGE TWO are admitted FREE to ZooBoo
unless they Trick-or-Treat, for which full price applies
Guests will enjoy unlimited carousel and hayrides, as well as life-size games, and the CDC Science "Spooktacular Stations", five tickets per person to play the games at the carnival, as well as one token per person for the candy trail, with more candy!
Let's not forget the most important part of visiting the zoo, the animals!
Event goers will be able to experience a Halloween atmosphere with the opportunity to observe some of our non-weather restrictive animals.
BUNNICULA! Beware The Bunny! No vegetable is safe! Presented by Magician and Storyteller, Mark Irish. October 18-21 and October 25 -28. Shows will run on the hour beginning at 1:00, with the last show beginning at 7:00. (With exception of other entertainment listed as follows)
Cameron Zvara Comedy Magician and Family Entertainer- October 20, 21, 27, 28 from 5:00-5:45 on the stage.
Air Zoo will be on the stage presenting their Sub-Zero Science demonstration- October 26 at 5:00 and 6:00.
Melissa's Images will be offering Halloween photographs in the CDC October 18, 19, 25, 26 5:00-8:00, October 20, 21, 28 1:00-8:00. Cost for photos is $5 per photo, with a portion of the proceeds being returned to the zoo.
While visiting, guests are welcome to carve a pumpkin to leave as a decoration for the event for free, or if they love their work, they can take their pumpkin home with a donation to Binder Park Zoo
Costumes are encouraged!
Help us have a green Halloween and bring your own trick-or-treat bag to ZooBoo. For more tips on how to be eco-friendly, go to www.greenhalloween.org
*Wild Africa is not open for ZooBoo.
Sponsors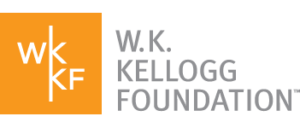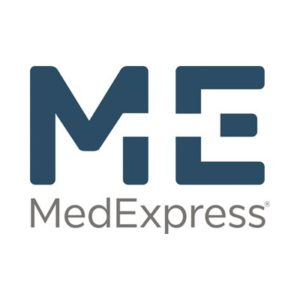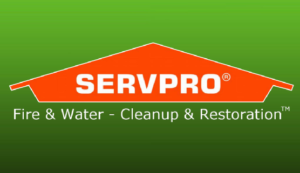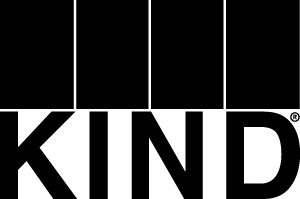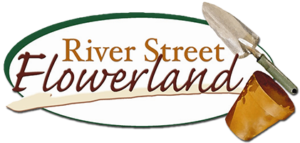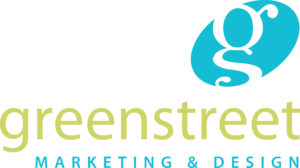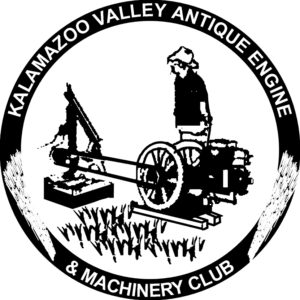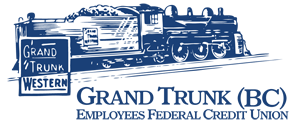 Binder Park Zoo is located 3 miles south of I-94 exit 100