This beloved family tradition continues for the 31st year at ZooBoo! Bring the family out to Binder Park Zoo for unlimited train, carousel and hayrides. Go down the Trick -or-treat trail and visit the "Spooktacular Stations". Stage shows each evening includes magic acts, puppet shows, and DJ dance parties.
Thursday - Sunday 1-8pm.   
$12 for members and $14 for non-members. 
Admission includes unlimited train TBD, carousel and hayrides, life-size games, and the CDC Science "Spooktacular Stations".  Each guest will receive one trick or treat trail token and 5 tickets with their admission to play the games at the carnival.
Cameron Zvara Comedy Magician and Family Entertainer- October 20th, 21st, 27th, 28th from 5:30-6:15 on stage.
BUNNICULA! Beware The Bunny! No vegetable is safe! Presented by Magician and Storyteller, Mark Irish. October 18th -21st and October 25th -28th. Starting at 1 pm and continuing until 4 pm 
Pumpkin carving station -Hundreds of pumpkins to carve while supplies last first come first served.
Pick your pumpkin to carve and display your handiwork at the zoo or if you love your work and want to take it home that's fine too. – Leave it for free, take it home for $3
Costumes are encouraged!
Help us have a green Halloween and bring your own trick-or-treat bag to ZooBoo. For more tips on how to be eco-friendly, go to www.greenhalloween.org
*Wild Africa is not open for ZooBoo.
Sponsors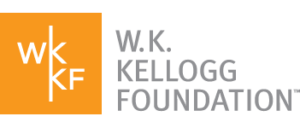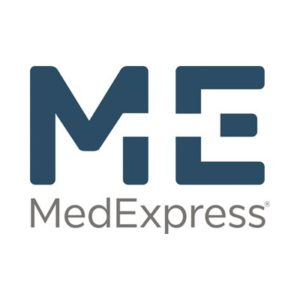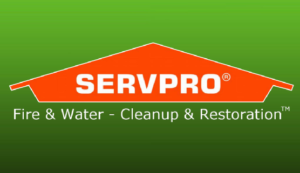 Binder Park Zoo is located 3 miles south of I-94 exit 100