Let's get wild about being outside! Calling all "zoorific" kids, moms and dads, too! There's no better place than the zoo to explore the many exciting ways there are to enjoy the great outdoors. It's a special day for youngsters of all ages to enjoy cool hands-on experiences, fun demonstrations, and fascinating encounters designed to get them pumped up about fitness, outdoor activity and healthy habits!
Vendors joining us on Zoorific Kids' Day 10 am - 2 pm
Calhoun County Sheriff's Department - Kingman Museum - Leila Arboretum Children Garden 
Kellogg Bird Sanctuary - Emmett Township Fire Department
Keeper Chats
11:00 am Snow leopard
12:00 pm Lions
1:00 pm Savanna (African Village)
Critter Encounters throughout the day!
Wild Walks
1:00 pm East Side ($5 per person)
3:00 pm Wild Africa ($5 per person)
Yard games at the amphitheater lawn
PAWS from Detroit Tigers will be here from 10 am - 2 pm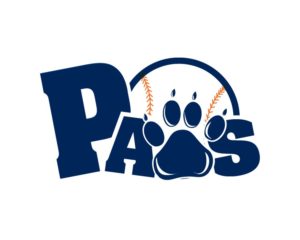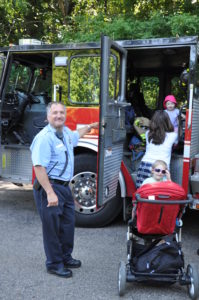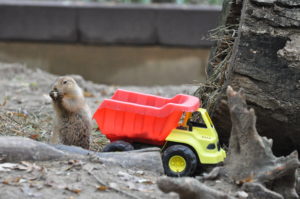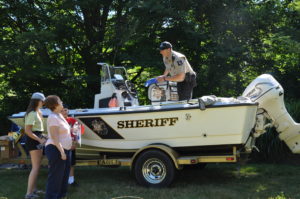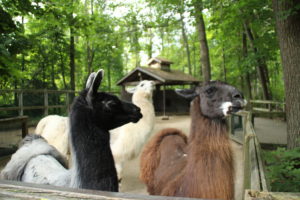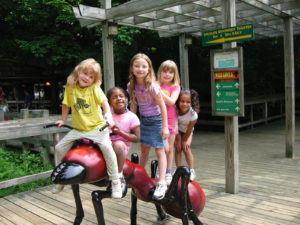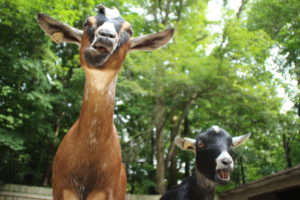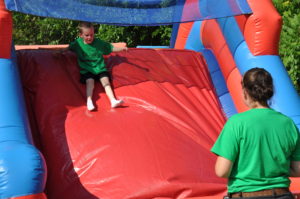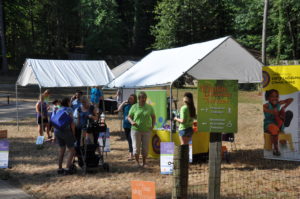 Sponsor

Binder Park Zoo is located 3 miles south of I-94 exit 100