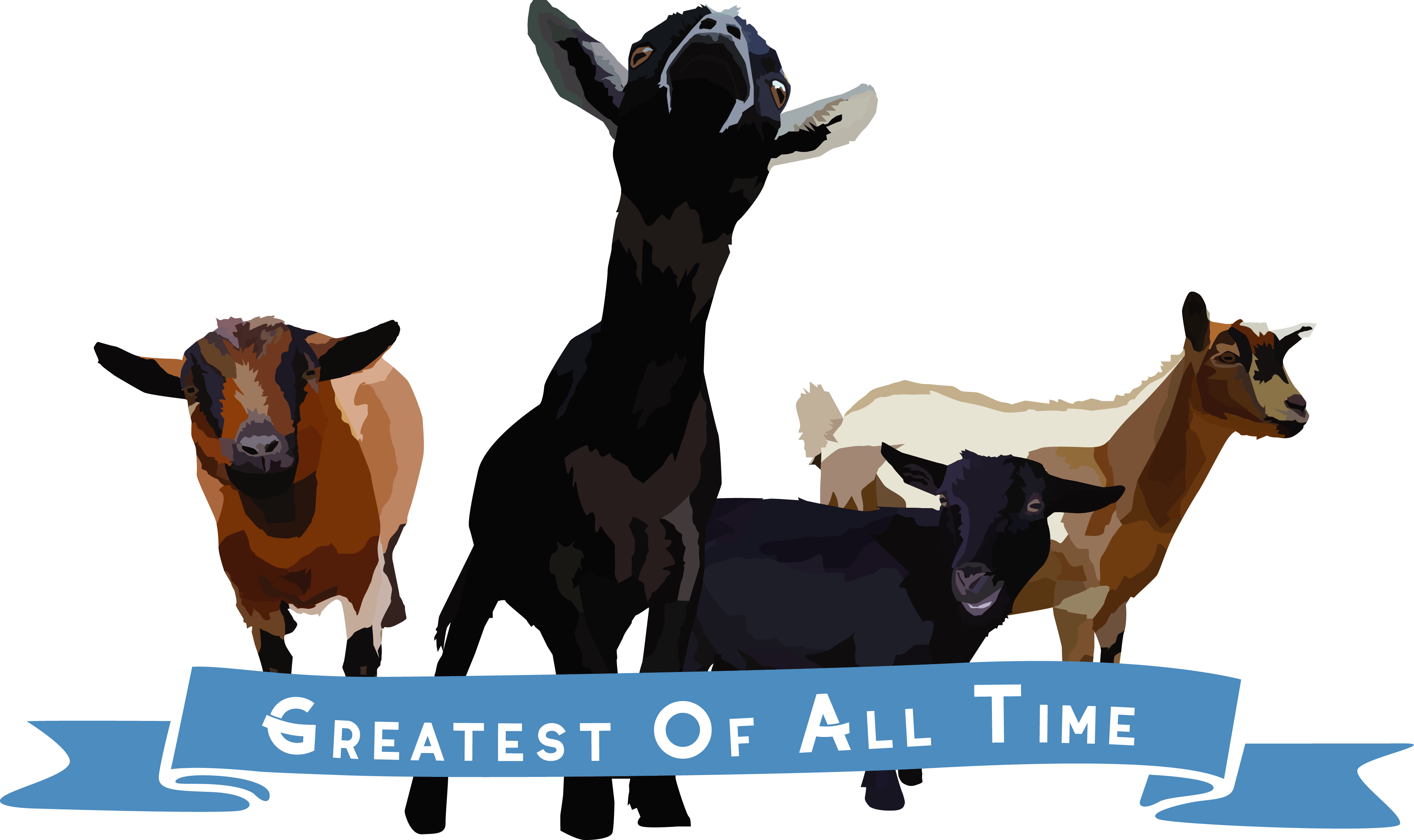 What is it about cute, little goats that makes us so happy?
Their curiosity, playful nature, and adorable personalities make it hard not to love these delightful, domestic animals. The chance to pet, feed, and brush the goats has been one of the most popular experiences at Binder Park Zoo - dating back to 1978 when our original herd arrived. Now as then, up-close and personal interaction with any animal is a priceless opportunity to connect, inspire, conserve. Connect people with nature. Inspire them to conserve. Generations of human "kids" have connected with the Binder Park Zoo goats – a beloved tradition we hope to continue for future generations with your help.
Our herd of eleven pygmy goats are all named for characters in the Harry Potter series of books and films. We have Hagrid, Severus, Fred, Ginny, George, Remus, Luna, Harry, Hermione, Neville and Tonks, and as our zookeepers and many zoo guests will attest, each has their own "magical" personality, too!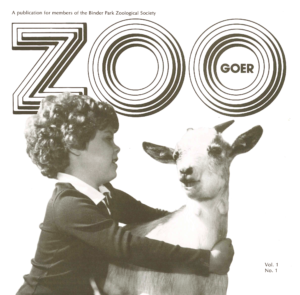 For decades, zoo guests have visited the goats inside a yard in the Children's Zoo. At the end of each season, the herd moves to Wild Africa to spend the winter months in the savanna barn. With work underway to convert the former Children's Zoo space into Zoorassic Park – an exciting display of dinosauria - the plan is to create a new, permanent, year-round space for the goats in the Forest Farm exhibit of Wild Africa. Not only is this change appropriate for this domestic animal species of African lineage, it also improves the goats' quality of life because they can stay "home" where they're acclimated and comfortable. This is the part where we need your help!
Goats are agile and adept climbers. They are curious and intelligent, too. Animal welfare is a top priority here at the zoo and creating the proper exhibit and holding spaces for them is crucial to their care and comfort.
We know that you care about that and that you can help make it happen.
Our construction plan includes building a heated, year-round structure with outdoor exhibit space large enough to contain fun opportunities for both goats and humans to climb, play and interact with each other. It also permits us to offer guests again the option to feed the goats, providing a reliable source of revenue for the zoo. 100% of your donation will go to the construction cost of the project.
While goats are not endangered animals, these sturdy, sweet little creatures have an important job as one of the G.O.A.T. "Greatest of All Time" Binder Park Zoo animal ambassadors. They connect with and inspire guests in their own unique way, and we know that most zoo guests have cute and funny goat stories to share, a testament to the effect goats have on us!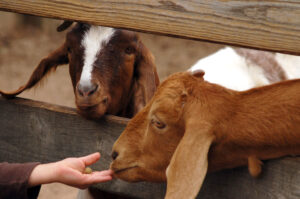 As our friend and partner in conservation, will you please make a donation today to create new "goat quarters" for Harry, Fred, Hermione and the rest? You can make a donation here. Remember that your gift may be tax-deductible, and you will receive a letter of acknowledgment from the zoo. Please ask if your employer has a matching gift program, too.
Thank you for helping us Connect. Inspire. Conserve. Connect people with nature - in this case to eleven sweet goats! Inspire them to conserve. We are truly grateful for your support.
Sincerely, 

Dr. Theodore Sanders
Board of Directors, Chair
Sincerely, 
Diane Thompson
President & CEO
P.S. Remember that Binder Park Zoo is a 501(c)(3) nonprofit organization that does not receive tax funding. Thank you in advance for the great impact your gift will make!