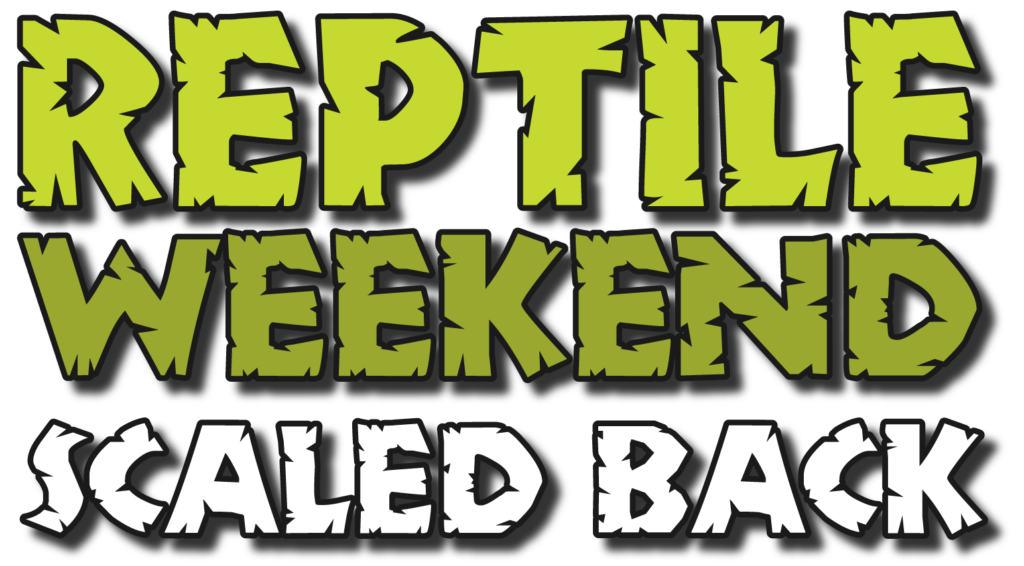 Thank you for attending Reptile Weekend - Scaled Back 2021!
It's REPTILE WEEKEND - SCALED BACK!  
The popular two-day event known as Reptile Weekend at Binder Park Zoo is set to happen on Saturday, August 7, and Sunday, August 8, but it will look a little different than in past years. Visit the zoo for an abbreviated version of this special event provides an opportunity for an up-close look at some of Binder Park Zoo's very own fascinating reptiles on exhibit - for two days only! General admission rates apply.
Whether you are visiting the reptiles of the Adventure Station or traveling to Wild Africa to meet "Al", our resident Aldabra giant tortoise, you're sure to learn intriguing information about these often misunderstood, but utterly fascinating creatures! A schedule of special Zookeeper Tails will be a fun way to hear about these animals and their adaptations from the people who know them best – our very own zookeepers (times to come soon)! Reptile Weekend is an annual two-day event for all ages designed to replace the myths and fears that people sometimes have about reptiles, with understanding and respect.
Binder Park Zoo is located 3 miles south of I-94 exit 100